I am passionate about helping people achieve positive mental health so that they can lead rich and fulfilling lives.
I use relatable stories, metaphors and examples to help leaders understand their own mental health and how to achieve optimal mental fitness for them to perform at their best. As a qualified mental health occupational therapist, speaker, coach and now author, I work with businesses, organisations, schools and community groups to develop and implement positive mental health programs and behaviours that stick and are sustainable.
I completed my PhD in 2011, and started Healthy Mind and Soul Pty Ltd in 2016. I've worked in public and private settings for over two decades and bring a wealth of knowledge and practice wisdom to the work that I do.
I love to share my knowledge to empower others and have presented at a variety of mental health conferences nationally here in Australia and around the world in Canada, the United States, Britain and New Zealand.
I live in regional Victoria, Australia. I value my own mental health and often go bush walking or to the day spa to help me to de-stress.
I believe it is through our leaders that we can improve the mental health and wellbeing of everyone in our world.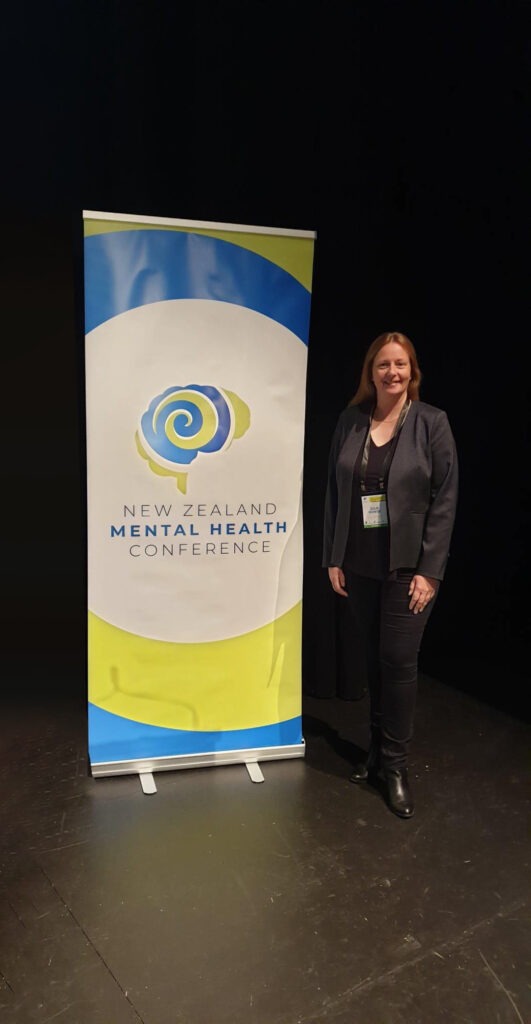 Feedback from leaders who have worked with Julie
"Sessions with Julie help me a lot"
"Working with Julie I feel listened to, valued and supported."
"Some of the best training I have done for a while."
"Julie's PD was really beneficial, I like the visual way she presents it and with the examples."
"Julie is the queen of training!"